Vita Health Group has won two prestigious accolades at the 2021 HealthInvestor Awards.
The leading healthcare provider fought off stiff competition to be crowned Primary Care Provider of the Year and IT Innovator of the Year.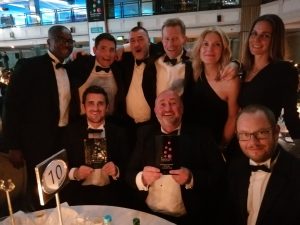 The HealthInvestor Awards promote excellence and recognise innovation in the independent healthcare sector. This year, the judges looked for organisations and individuals that made an outstanding contribution to healthcare between March 2020 – March 2021.
Vita Health Group was named Primary Care Provider of the Year after being recognised for its work in mobilising four large NHS primary care mental health services, during Covid-19. In addition, Vita introduced a range of initiatives to ensure full-service accessibility for corporate customers, and it integrated life-changing innovations into its treatment plans.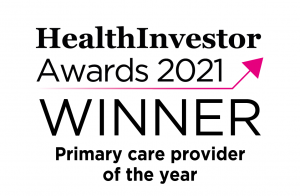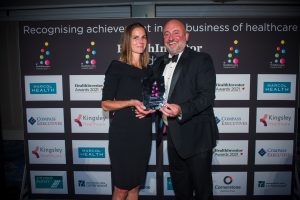 The judges comments included:
Vita Health Group provided a very impressive service, not only managing to continue services through the pandemic by rapid adoption of new delivery models
What Vita Health Group has done over the past year exhibits commercial focus, clear public purpose, innovative use of technology and strong people skills.
The award for IT Innovator of the Year 2021 reflected Vita Health Group's commitment to using technology to increase access to mental health care and support; drive user engagement and enhance service choice. It featured Vita's partnership with Limbic, the Artificial Intelligence driven digital triage chatbot and Virtual Reality treatment pathways for needle phobia.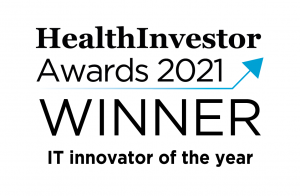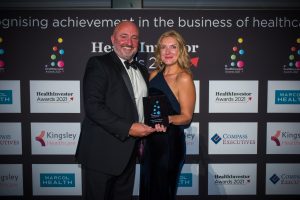 The judges comments included:
It's great to see workplace health and wellbeing addressed in an innovative way.
Vita Health Group has delivered impressive digital innovation over the last year
Vita Health Group CEO, Derrick Farrell, said: "These are special awards for us because they are recognition of the team's outstanding contribution to healthcare during a time like no other, and where the need for mental health support has never been greater. We are dedicated to making people better and to do that we commit ourselves to developing valuable solutions for patients and clinicians alike."