Vita Health Group is proud to be shortlisted for the International Digital Awards 2021. These awards champion organisations on their digital transformation journey, and reward those initiatives, strategies, teams and individuals that have powered this vital change during 2020 and into 2021.
Vita has been shortlisted in two categories
Best use of AI
Use of Digital for vunerable customers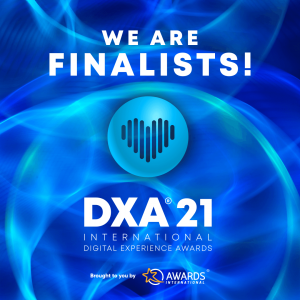 The 2021 awards final will take place on the 15th of July with presentations given by the finalists. On July 22nd the awards ceremony will see guests gather for a live online event when the winners will be revealed.