Find nature on your doorstep
Not only does spending time in natural surroundings benefit our mental and physical health, nature also allows us to learn new things about the world around us, often teaching us about things we had no idea about.
A report from Natural England found that when people were given the chance to explore and discover natural environments, they became more physically active, calmer and more relaxed. Adults were found to be able to discover nature and learn new things, whilst children found new places to play and developed social skills. As a result, family relationships were strengthened through the experience of doing things together and new friendships and connections were formed.
If you need inspiration for places to get outdoors near home, why not consider some of the following:
Town and country parks
Woodlands
Countryside rights-of-way (footpaths)
Community gardens and allotments
Local nature reserves
Rivers and canals
Village greens
Beaches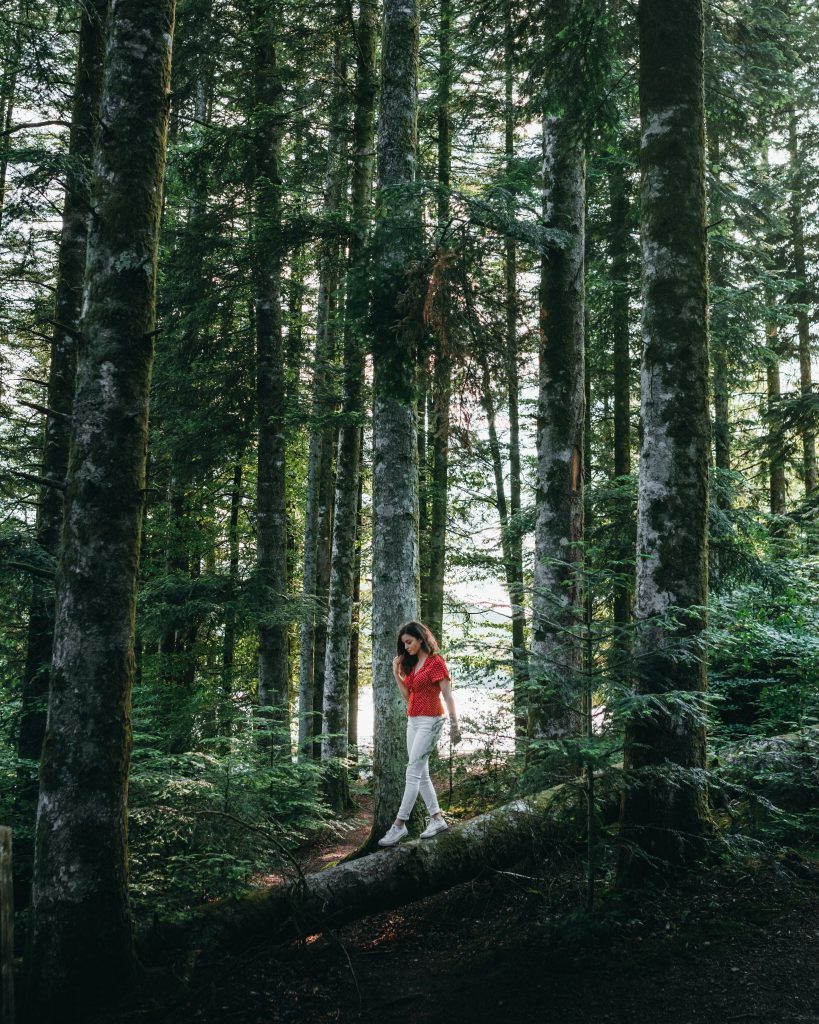 There are also multiple organisations with some stunning places to visit, such as:
As well as enjoying the therapeutic beauty of these natural environments, many of the above places and organisations hold fun, nature-focused activities throughout the year. These may include bush craft, bird watching, pond dipping, insect spotting, wildlife monitoring, tree maintenance, bracken bashing, gardening or vegetable growing projects, tree measuring and ageing, outdoor treasure hunts, fire-lighting, whittling and carving, den building, tree planting and rock pooling.